Help is available
Have you been tasked with installing or maintaining a generator, UPS system or solar power system and wish you had a little more training or experience? Are you pretty good with electricity but never done solar?
To help you learn we have a Self-Help section and our blog section contains examples and product reviews.
We have a whole section of this website which will walk you through all the design considerations for an off-grid solar power system of any size.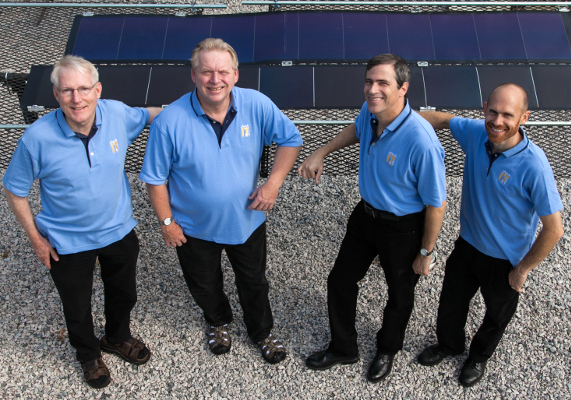 Our engineering team is here to help you. You can get expert advice or a second opinion by emailing us: power_systems@sil.org
For large projects we might be able to send a team member to help you install equipment.